Free! UK Delivery for all orders over £85. Shop here

Sales tel: 0345 899 5010
About KVM Choice

KVM Choice Ltd is a specialist supplier of all computer control equipment. We are a privately owned UK registered company and we are proud of the reputation we have earned for being a leading specialist in our field supplying market leading solutions to all markets, public and private sector, corporate, government and military. This technology has progressed greatly over the last 10 years and includes everything from a basic desktop KVM switch up to full matrix or data centre management solutions with encrypted IP access and KVM control of any number of servers on various platforms and network serial appliances.
Products can be bought directly online retail, telephone sales or premises showroom and can be viewed on our website, manufacturer specification sheets or viewed and demostrated by prior arrangement in our demo showroom.
We also supply AV video and audio distribution or extension equipment, analogue and digital allowing you to get the highest quality images and scenes to multiple control or viewing points. This then leads us to power control equipment and environmental monitoring with information control.
We are a UK limited company with the backing of over 20 years technical experience, computer trade distribution capabilities and have forged close relationships with our carefully chosen manufacturers, keeping totally up to date with technology improvements.
Our specially trained project specialists can help you plan and a find solution for almost any computer control requirement whether it be from a description, drawing or tender. Alternatively we will gladly visit or survey your site.
Our constantly updated website allows easy product searching via drop-down menu choices or a search utility. Use these to narrow down the huge number of devices available, then simply browse through the product information and buy online, or call us for extra advice. All this can be done with full confidence that the highest levels available of encrypted security keep your details safe during your purchase and no confidential financial information is stored by us, it's between you and the bank.
Our stock holding of these chosen brands is probably the largest in Europe so delivery lead times are as short as possible, something that those leading manufacturers will gladly verify. Reliability and quality are of paramount importance to us, there are many products on the market but only those carefully selected are we happy to recommend to you.
We also offer services to assist your purchase, telephone advice for your direct requests, or site problem solving such as free site visit and system solution planning. Just tell us the challenge and some details of your on-site cabling installation: whether it be out of band Server control, a warranted network Cat5E, Cat6 or fibre-optic system cabling. Including both in warranty and out of warranty telephone assistance is available or onsite maintenance is available for assurance that an urgent response is there in times of crisis.
Our control solutions also help the environment in many ways from the smaller users using fewer screens to the larger data centres being able to monitor and reduce power consumption by huge amounts.
Our intention is to bring you the world's top brands of equipment, leading technology with reliability we can all count on. We have chosen to supply only the best products and can offer the most competitive prices. If you can buy the same product cheaper on the web then we will do our utmost to beat that price. Statement of our Managing Director KVM Choice Ltd 2006. In addition to this you have the comfort of our after sales technical support and assistance service which we believe is second to none.
---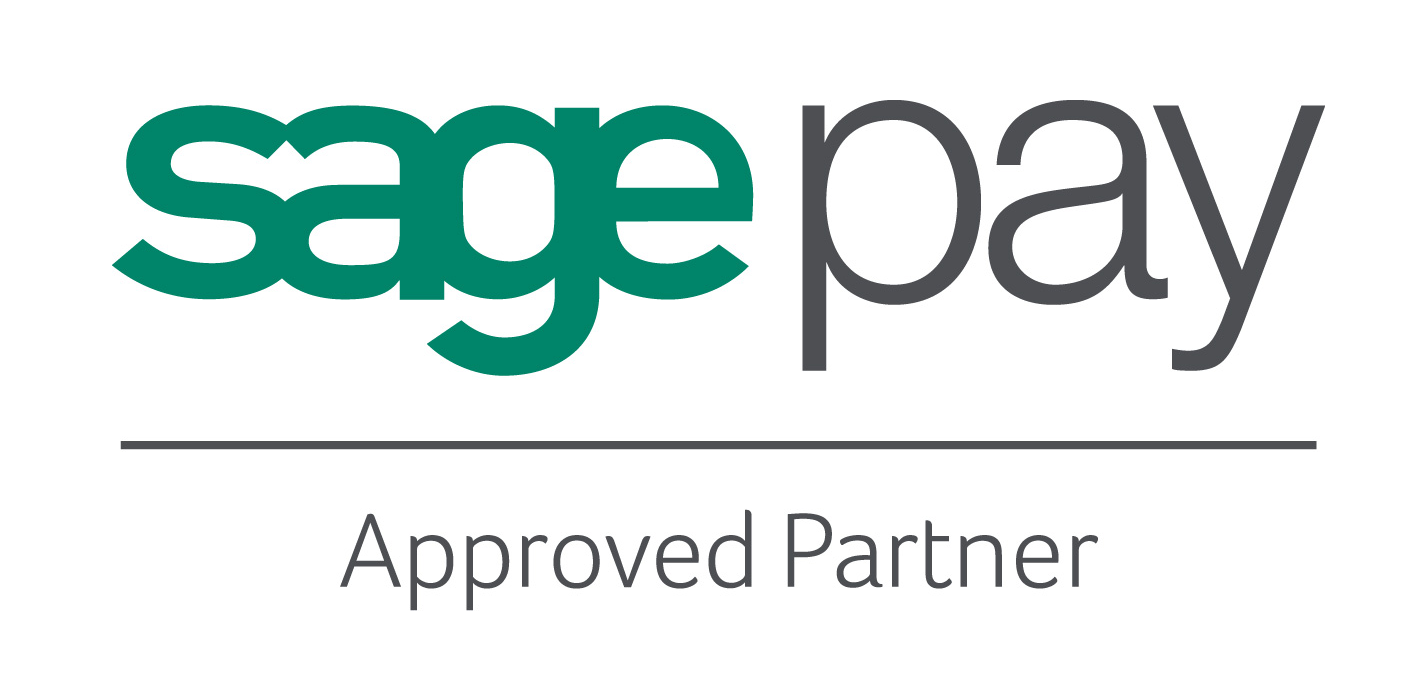 The choice is yours. Our site is Secure and Payments are processed via Sage Pay
---
The Products progression:
The KVM Switch is an additional Hardware device fitted between your controlling Keyboard, Video and Mouse (hence the abbreviation used commonly now as KVM) and your computers. The KVM Switch allows from this point the switching capability to connect to all the additional computers. All from this user's chosen KVM (Keyboard Video and Mouse).
Almost any number of computers can be accessed and controlled from a small number at a desk top to hundreds or even thousands of computers such as used in datacentres or control rooms accessing these even spread over a large area. Many KVM Switches will typically have emulation chips to make the computer believe it is always directly connected to a keyboard Video and Mouse this will allow the switches to perform definite and fast switching between computers without fear of losing the connection.
This then brings us into the area of KVM extension which allows the user's control of any computer from any distance, almost anywhere, transmitted over UTP,STP, Fibre optic cabling or even IP directly into your local port Keyboard Video and Mouse. The advantages of this over basic network port access file sharing are many, but particularly the capability of BIOS access. Many KVM Switches allow the control and connection of the computers Audio and USB Connections which brings in the users many other devices for control such as touch screen, tablets and more.
The Video and Audio control can be kept secure for one person or passed to more screens if required as required for AV broadcast systems yet as control is still required we would still classify this as a KVM control method.
From this requirement and technology area we started KVM Choice to specialize in the control of as much as possible and work with the user to provide the most suitable method for your requirement to provide the correct video quality and type, plus the control you need at any chosen point.
Choice, we are fully authorised and have carefully selected our supplier manufacturers to be sure we only offer the best performing products.
If you would like to know more about our company or the products and services we can offer you, click on the links below: