Rittal: shop by manufacturer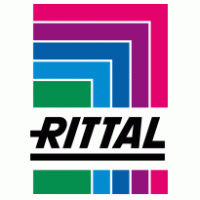 KVM Choice are officially UK Authorised suppliers of Rittal products and our Rittal products are warranted for sale and use in the UK, warranties fully supported by Rittal UK. Please check the warranty status of low cost imports which may have warranty issues.
Rittal is a German manufacturing company, part of the Friedhelm Loh Group. Rittal produces enclosures, climate-control technology, power distribution gear and IT infrastructure all of which are high quality and long lasting.
OUR RITTAL RACK PRICES INCLUDE FREE UK MAINLAND DELIVERY TO MOST SITE ADDRESSES.
SEPARATE ORDERS FOR RITTAL PARTS ONLY INCURE A RITTAL DELIVERY CHARGE OF £ 12.00
Rittal Featured Categories:
Cabinets, Server Racks, Cables Management, Shelves, Power Distribution...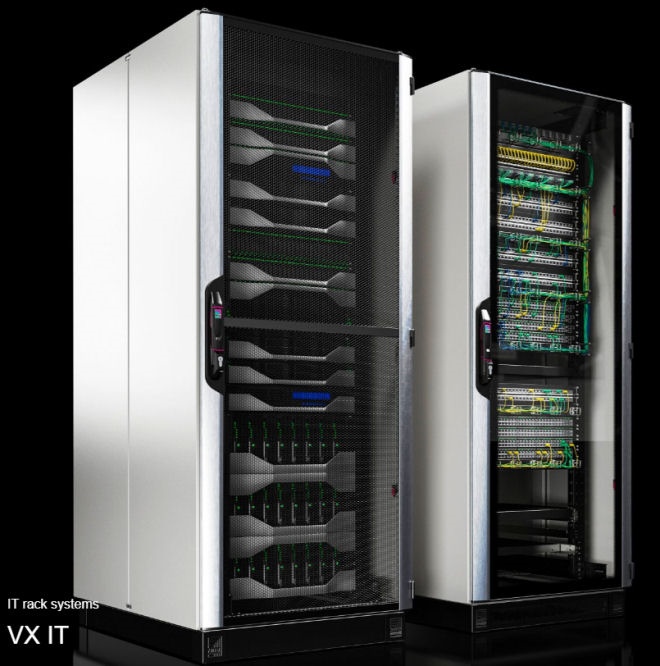 Server Vented Door Racks

Filter by Size:

24U (1200mm)H

42U (2000mm)H

Networking Glass Door Racks

Filter by Size: (Pre-Configured)

24U (1200mm)H

42U (2000mm)H

Call for details and pricing

Co-location Server Racks

Size Options:

4 x 11U (2200mm)H

Size Options:

2 x 23U (2200mm)H

Call for detials and pricing

Server with Vented Doors

42U (2000mm)H

47U (2200mm)H

Networking with Glass Doors

42U (2000mm)H

47U (2200mm)H

DISCONTINUED RANGES:

someparts still available




Rittal TS-IT


Please note the Rittal TS-IT range come as standard without side panels please select if you would like these fitted before delivery. See compatible extras

- Side Panels - Fitted with Rack

- Side Panel - Single packed

Rittal TS-IT Networking Cabinets Enclosure

Glazed front door split metal back door

SEE FAST AVAILABILITY SIZES Delivery estimated 2-3 Days

Other Rittal Server Cabinets




Please note both TE7000 & TE8000 Cabinets ranges are now discontinued

Other new specialist racks for servers include:

- Open Distribution Racks

- Co Location Racks

Call for Prices 0345 8995010

From Raritan, control rack access, all sensors, monitoring and assets

QE Wall Box -Ready Assembled

FlatBox- Flat packed

Handle Options

* CABLE DRAWER * (NEW)

Cable management Horizontal

UK Power strip (13A PDUs)

Basic Rittal PDU (Single Phase)

Basic Rittal PDU (Three Phase)

Simple methods to direct cool air in warm air out.

Blanking to control air flow direction

The product line: different approaches, same result.

Rittal LCP systems are available in three configurations to tackle the exact heat load needs of your particular data center

Rittal also offer IP54 Cooling Solutions

Data Centre in a Box - Including:

Server Rack, PDUs, UPS, Sensors, CMC
We can provide onsite Services: Siting, Maintenance, & Installation if Needed - Contact Us