Rittal: shop by manufacturer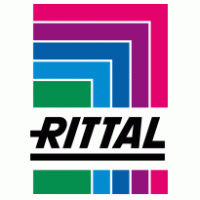 KVM Choice are officially UK Authorised suppliers of Rittal products and our Rittal products are warranted for sale and use in the UK, warranties fully supported by Rittal UK. Please check the warranty status of low cost imports which may have warranty issues.
Rittal is a German manufacturing company, part of the Friedhelm Loh Group. Rittal produces enclosures, climate-control technology, power distribution gear and IT infrastructure all of which are high quality and long lasting.
* SECTION : UNDER CONTSTRUCTION - PLEASE CALL FOR INFO 0345 899 5010
Rittal Featured Categories:
Cabinets, Server Racks, Cables Management, Shelves, Power Distribution...