Adder: shop by manufacturer

Adder Technology - The IP KVM People.

Adder Technology produce products which empower IT and AV Professionals to manage KVM and enable distributed remote control anywhere accross your systems. Adder video and extension technologies deliver reliable high definition video and CD Quality audio for many applications including digital signage. Please note Adder products are supplied with Adders Standard 2 Year return to base manufacturer warranty only. If your require a higher level of support on enterprise level products please contact us.
* Please call us for any Adder solutions, Design, Trade and Quantity pricing 0345 899 5010 *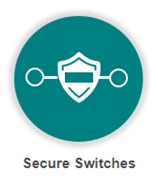 Secure KVM Switches
KVM Desktop Switches: Superior usability, real-time display, the highest level of security.

ADDER Secure KVM:

AVS (NIAP 4.0)

ADDER Secure KVM:

AVS (EAL4+ Tempest)

Digital MATRIX Solutions:
The Future Control Room, IP System Solutions, Multiple Source/Screens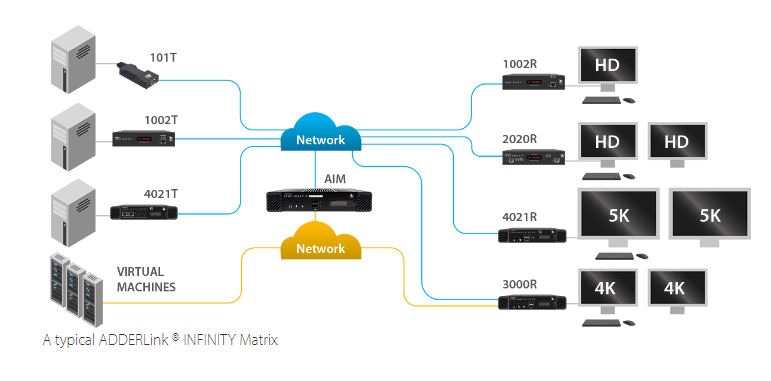 * Contact us today to help plan and design your most cost effective Matrix system - free starter advice


DataCentre, Remote Access & Multi computer control
KVM Console, IP and CatX System Switching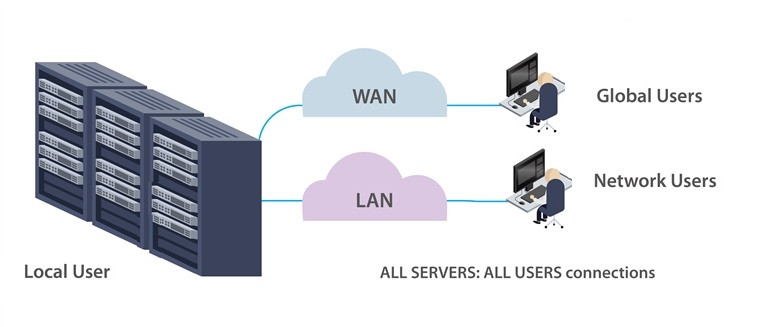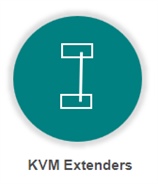 ADDER Extender Solutions:
Over-IP, Digital, VGA, Multi-screen etc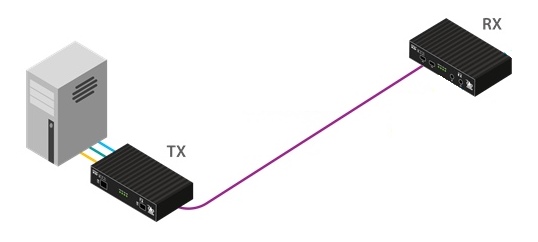 Adder KVM Switches Product Ranges
Display Port, VGA Pro, Pro AV, Remote IP...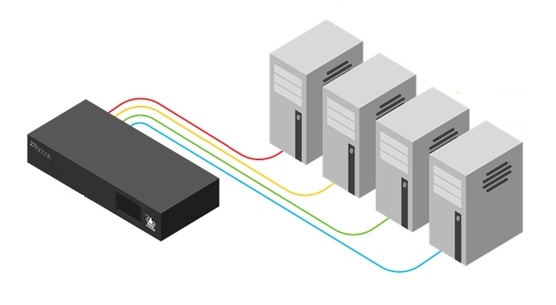 ADDERView Pro 4 VGA (VGA PRO)

with Audio support capabilities

Single VGA & USB Video KVM Switches

ADDERView Pro 4 DVI (DVI PRO)

2K / 4K + Resolutions possibiew 4 Pro DVI

Top layer control over screen free flow, Separate screens for each computer and easy control from one KVM

Power Supplies PSU

Remote control units that can be used to provide direct push button access to any channel from your desktop KVM User.

Remote control options: RC4 Screen LED's
Accessories
Rack mountable PDU / PSU, with a 12V30W redundant power supply

8 port | 16 port | Dual Power

RED-PSU

(END OF LIFE)

Redundant MultiDevice DC Power supply 12 Volt or 5 Volt output DC
ADDER Professional Services: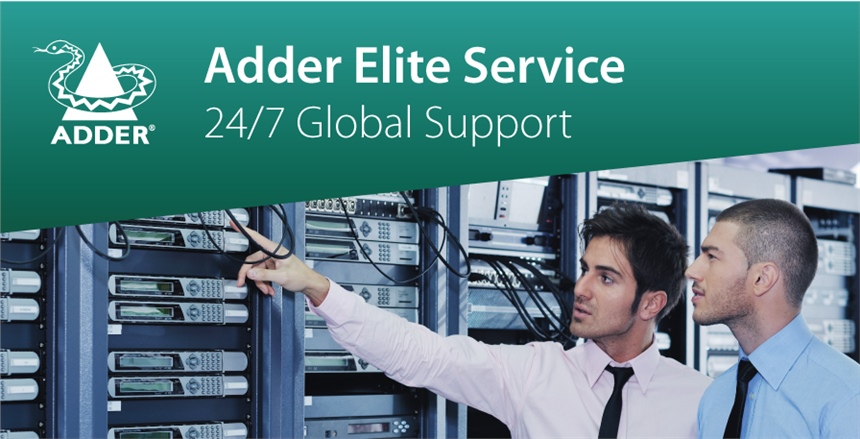 Extend the standard adder warranty for extra protection of your devices

Adder trained Onsite installation or configuration services.

Also onsite maintenance from Necesse-Tech
(Including: Government & frequent buyers, Apply now for an account for discount.)
We have very long standing history and loyal supplier arrangement with Adder Technology as they offer a paricularly high standard of both product and technical support, and we are pleased to be an Adder Premier Partner Supplier meaning we can offer you the highest levels of support, assistance and after sales services. KVM Choice are fully trained specialists on the Adder range and can offer expert advice and system planning / configuration.