IECLock: Shop by Manufacturer

One of the * Main UK Stockholders and suppliers for IECLock *
KVM Choice are officially UK Authorised suppliers of IEC Lock products and our IEC Lock product range are warranted for sale and use in the UK, warranties fully supported by IEC Lock. Please check the warranty status of low cost imports which may have warranty issues, for details contact us.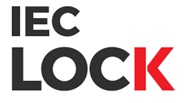 *NEW* IECLock 'DUAL LOCK'
IEC60320 - C13-C14 & C19-C20
Available Lengths: 1m, 1.5m, 2m, 3m

10 AMP

Available Lengths: 1m, 2m, 3m

16 AMP
"The Perfect replacement to any C13-C14 or C19-C20 to provide a secure connection resistant to vibration and accidental disconnection."

IEC Lock - Standard Locking I

EC C13 & C19 Connector Power Cables

IEC60320 - C13-C14 & C19-C20 ( Std pull Plug locking end only )
| | |
| --- | --- |
| 10 AMP | 16 AMP |
Stock on links (IEC Lock cables also available in other colours or custom lengths an MOQ may apply for non standard stock) Call for details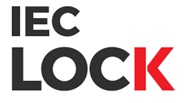 IEC Lock + L

ocking IEC C13 Connector Power Cables
IEC Lock C13 Toolless - PLUS Pull version lock ( Easy pull Plug locking end only )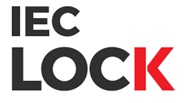 Locking C13 / C19 to UK & International
Various options of C13 / C19 to IND309, UK, EU, US...
10 AMP

13 AMP

(WorldWide to C13)

- IEC LOCK C13/USA Nema 5-15P (POA)

10 AMP

(Locking C19)




Custom lengths available

16 AMP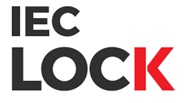 REWIREABLE IEC Lock C13 & C19 Connectors
IEC Lock's: 'AWARD WINNING' Range
| | |
| --- | --- |
| Low smoke zero halogen C13 connector | Low smoke zero halogen C19 connector |
| Angled LEFT/RIGHT C13 Connector | Angled UP/DOWN C13 Connector |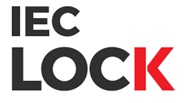 P
DU's
with IEC-Locking Sockets
IEC Locking PDU and Customisation's
| | |
| --- | --- |
| Custom locking PDU's and separate sections of locking outlets | C13 Locking Outlet designed to fit PDU |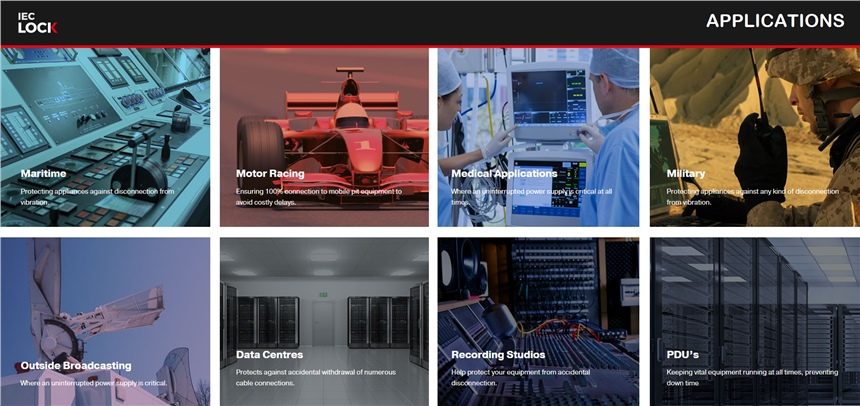 APPLICATIONS:
Data communications are available for both 10Amp and 16Amp connections. Locked in power connection's help to reduce accidental disconnection in many Data Centres where dense cabling to servers is common place, and any disconnection can be highly costly.
Medical equipment in Hospitals is often vital and it can be critical if power cut's off.
Mobile Military systems and moving vehicles, or Marine applications on board ship are constantly under vibration which normally means eventual disconnections, IEC Lock cables are now being used internationally by Army, Navy and Airforce's as well as on many merchant sea vessels...
The broadcast industry has always had demanding cable links and cables often get pulled or kicked out from mobile equipment both indoor and out, IEC Lock solves one part of the problem and is available in high visability colours.
Motor racing and other sports require equipment to be connected on and ready at all times or that vital time is lost, IEC Lock is now a favoured choice of many Formala One teams to secure power cables to pit equipment.
Many devices are hard to reach behind and any a power cable coming loose can be a usual problem, so almost everywhere we look and every piece of equipment with an IEC connection is better connected with an IEC Lock cable.
KVM Choice keep stock available of most common lengths and colours and we are constantly adding to the range, or building to order special lengths or different connector combinations so call us now for price and availability if you cannot find what you are looking for straight away.
IEC LOCK UPDATES & BUNDLES
EXPERTS IN UNIQUE LOCKING IEC CABLING
Checkout IECLock Bundle Deals here:

IEC Lock power cables, leads and connectors. IEC Lock is the unique Locking IEC system where the IEC Female will lock onto almost any standard IEC Plug securely to help protect accidental disconnection of power cables thus helping you to protect computer systems and other vital equipment.
(All our IEC Lock cables with Price shown are in stock to some quantity) beyond this, other lengths or some colours may have an MOQ ) we may suggest a different stocked lengths for smaller quantities for speed and best price.
Call us today for more Infomation: 0345 899 5010 | "Click here" to find out how it all works | "Click here" to improve IEC Lock