Free! UK Delivery for all orders over £85. Shop here

Sales tel: 0345 899 5010
KVM Choice: Environmental Monitoring
Power Efficiency, Monitoring, Management & Control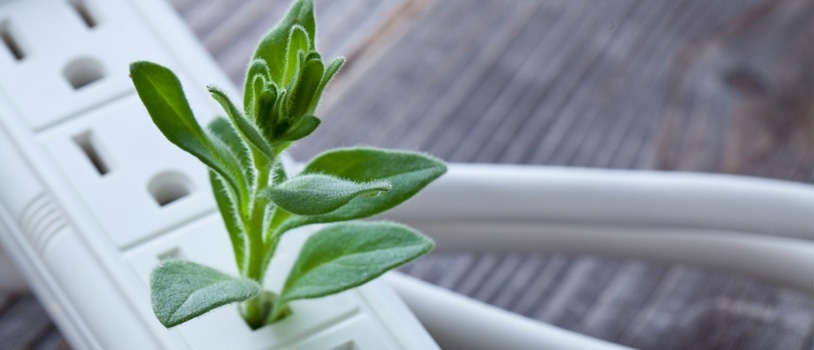 Information on ways to improve systems to reach environmental and efficiency targets
Methods to reduce heat and power demands, thus save money:
Environmental Efficiency Consultancy
Insulated Server Racks and Dense Rack system cooling
Remote Power Management and per port outlet power reporting
IT Infrastructure Management Appliances
Total Secure Management of Power, Serial and KVM Server's
Server Room Cooling, Cool and warm air areas
* Call for a quote to your requirements

All sizes and configurations with inbuilt features and ports for sensors.

see the PDU Finder on PDU Choice




We offer a collective solution: the integral, scalable and efficient system solution for ultimate IT infrasture

performance.

Call for design and quoting.

PDU & IP Power control systems with monitoring to outlet level, Data collection and Environmental monitoring sensors.

Find via our Easy-Navigation at:




Various methods can now used from simple air direction and separation, Air corridors or intense liquid cooling within the racks.

Additional solutions of Racks with inbuilt self supporting cooling systems.

Power Control Complete System Management.

Sunbird DCIM enables you to become more effective in power capacity management and efficient in energy consumption & control all assets

Professional IT department or Facilities department in mind. Whether there is a requirement to monitor wired climate monitoring hardware or 3rd party devices such as intelligent power strips, uninterruptible power supplies, generators.


Infrustructure managment via remote sensors for enviromental condition information access




DCIM Benefits

Infrastructure Management planning and design Tool. Full datacentre equipment planning Software
There are many ways to meet enviromental targets and reduce a company's carbon footprint. Find out how to make large savings on power consumption as well as many other things in the correct places at the same time as creating better access and control which will reduce your overall business costs.
Talk to our consusltants to discuss various ideas and solutions.
0345 8995010

Advanced methods of cold aisle containment allow cooling of only the minimum areas rather than the whole server room, saving costs and energy. Next Generation Cold Corridors Taking modular thinking in energy-efficient data centre design to a new level.
Still not found what your looking for?
Raritan: Environmental Sensors